Your Local Estate Agents in Radlett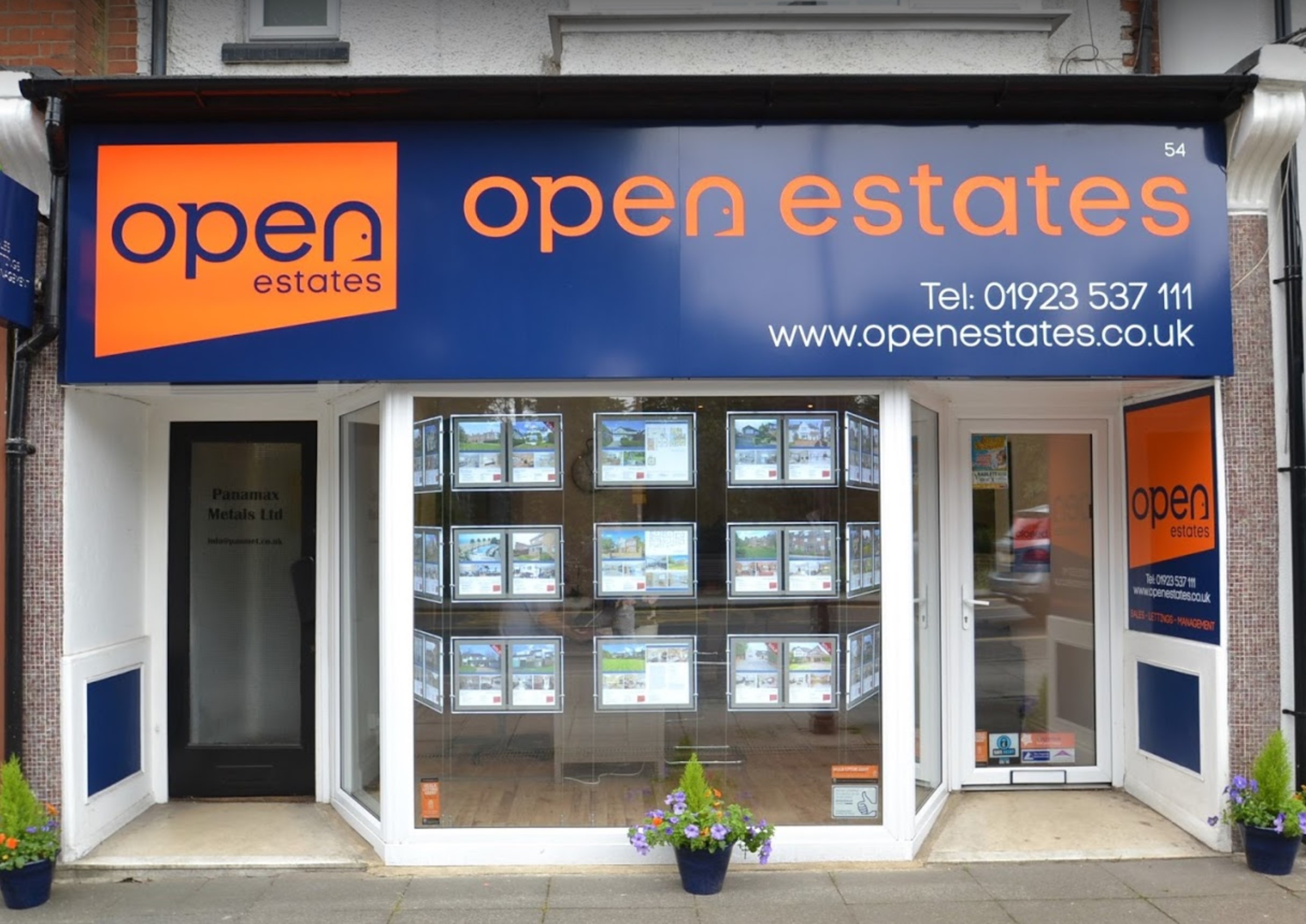 The area of Radlett is an affluent part of Hertfordshire, largely popular for its big properties and access to great private schools, all with a quaint village feel. It is located between the areas of Elstree and St Albans, running along the Tykes Water valley. The Metropolitan Green Belt surrounds Radlett, providing residents and visitors with great countryside views. At the same time, access to the busy streets of London is very easy with the aid of First Capital Connect.
History of Radlett
The town of Radlett is situated on Wattling Street. It is among the oldest trackways in Britain dating back to ancient times. There have been a series of archaeological finds of Neolithic and Mesolithic flints within the area, suggesting solid evidence to support the idea that Radlett was in fact inhabited during the Stone Age. Back during Roman times, when St Albans was referred to as Verulamium, some of the largest potteries of the empire resided within present-day Radlett. It was their job to supply not just the capital of the Roman Empire, but also different parts of it. As proof of this, archaeologists have discovered a number of Roman clay pits around town.
In more recent times, Radlett became famous with Radlett murder – a notorious crime, which became the subject of several plays and books. During mid-2oth century, the Society of British Aerospace Companies held impressive air shows at Radlett Aerodrome, before the shows moved to a new location in Hampshire.
Transport in Radlett
One of the top reasons why Radlett is so well-regarded lies with its excellent transport links. The town is within close reach to M1, A1(M) and M25, which makes it very easy to travel. London is no more 15 miles away. The train station within the area links to St Pancras in about 25 minutes. Radlett is also close to Heathrow and Luton Airport, allowing people the choice of airports every time they need to travel by air.
Services and shops
Radlett is not a big town by any measure, but there are many shops and services that serve it well. Regular bus service and a train station allow access to nearby areas. Some of the most well-regarded and well-known restaurants in the area are the Red Lion and Prezzo. There are also many independent venues, where visitors can enjoy interesting takes on foods and drinks. Watling Street is perhaps the most interesting part of town, with many betting shops, hairdressers and boutique stores. Many cafes and bakeries also make the place a favoured location to take a stroll around and sit for a drink.
Local activities and sports
Radlett may be small, but it does have its own football club – Belstone FC. It is youth & adult FA Charter Standard club. Radlett is also a member of Hertfordhisre Gilrs Football Partnership as well as Watford Friendly Leagues. There is a local cricket club playing at Brunton Memorial Ground, which is also the place of training for Middlesex County Cricket Club. Other sport activities that people of the town can enjoy are squash, tennis, music club, choral society and more.
Living in Radlett
Residents in Radlett experience great quality of life. The area is accommodating of various communities and is a multi-cultural. Many people attending high-profile jobs find the area perfect, especially because they can enlist their children in some of the great private schools there. It is perfect for anyone who prefers to live in a place with perfect rural views and quick access to the city.