Your Local Estate Agents in Radlett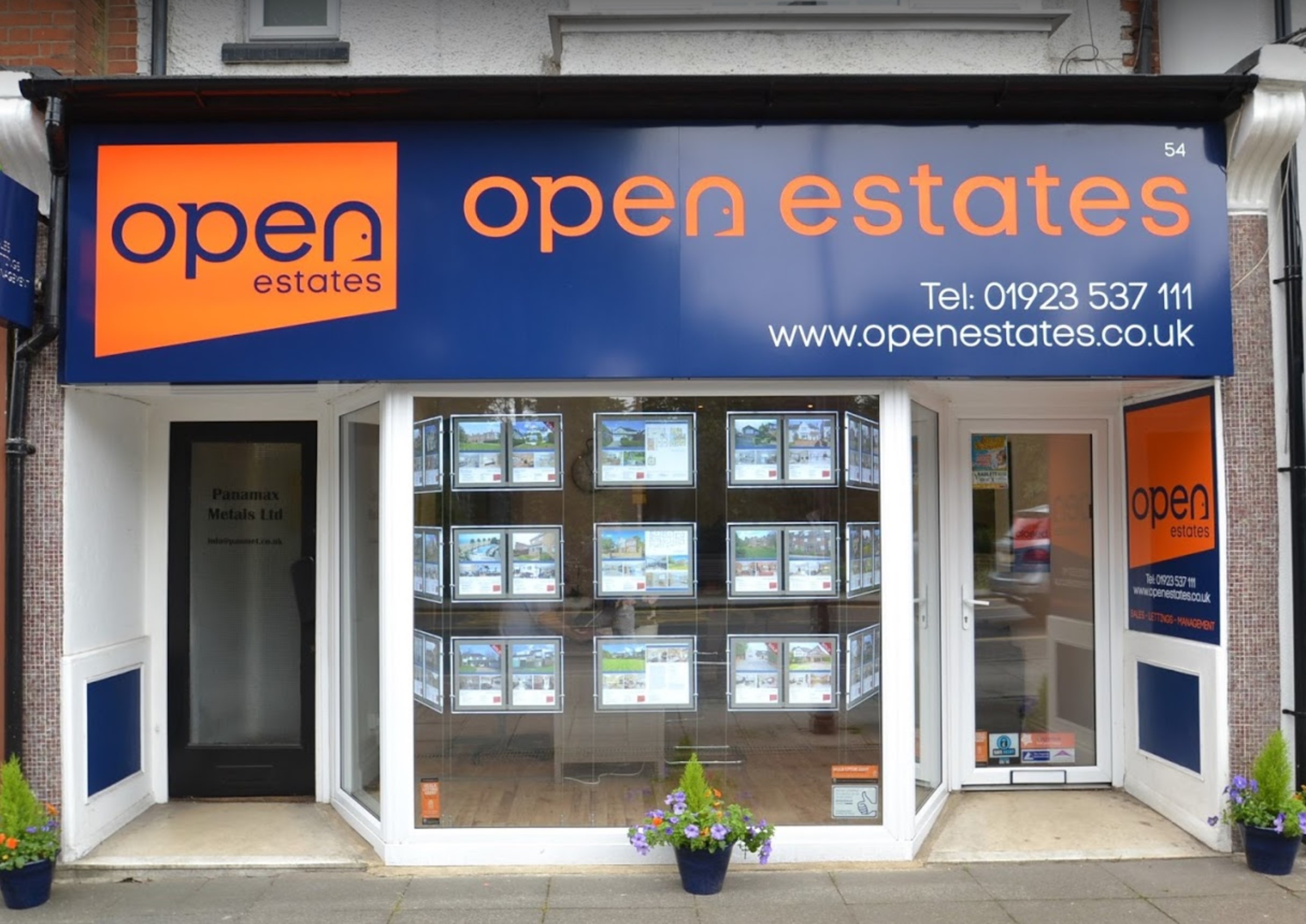 Property in Radlett

Info about the area

Radlett is a small and beautiful village located on Watling Street, just a few miles from Elstree and St Albans. But don't let its size fool you - Radlett is by far the most affluent village in all of Hertfordshire. The area offers a large selection of high-quality stores, four churches, two synagogues and twelve schools. Radlett is also the home of Belstone F.C., Tabard RFC and the Radlett Cricket Club.
More About Radlett

History

Despite the area's rich history, Radlett as we know it only came about after the end of the 19th century. At the time, the village was split between the Kendals, the Newberries Avenue and the Aldenham lodge. Back then, however, there weren't very many buildings beyond the crossroads of Shenley Hill with its pub and inn. The expansion came later, along with an extension of the Midland Railway service. During 1948, the Olympic marathon passed through the area.

Architectural Heritage

Architecture

Radlett is famous for its opulent buildings, detached houses and extensive, privately-owned gardens and greenspaces. As you get closer to the old centre, you will happen upon an area, seemingly untouched by time, filled with Victorian semi-detached properties and terraced buildings. Watling Street, which doubles up as Radlett's main road is home to a multitude of stores, offering high-quality merchandise and services, including specialised goods.
Bars, pubs and restaurants

Food

Radlett can offer you everything from fast food and pizza all the way to top-of-the-line local and foreign restaurants. The Broadwick, Radlett's most famous restaurant, is known for its exceptional meals and great cocktails. If you are in the mood for international cuisine, there are also specialised Indian, Mediterranean and Italian places to choose from.
Sport

Clubs and sports activities

For cricket fans, there is the Radlett Cricket Club, which shares the Brunton Memorial Ground with the Middlesex County Cricket Club. Footies will be happy to hear that the Belstone FC takes part in Hertfordshire Senior County League and rugby enthusiasts have the Tabard RFC, which compete in London 2 North West.
Education

Schools

Radlett is home to twelve schools for children between the ages of 2 and 11. The most popular (and highly-regarded) educational establishments are Fair Field Junior School (rated "good by Ofsted), Newberries Primary ("good" and St John's Church of England Infant and Nursery School ("outstanding"). For private schools, the most popular choices are the Edge Grove and Radlett Preparatory. There are nurseries, junior and prep schools, religion and culture-focused schools, as well as a special needs establishment. When it comes to secondary schools, however, you will need to look beyond the village borders.
Transport

Transportation

As expected from the second-most-expensive area in the UK, Radlett has exceptional transport links. The A1, M1 and M25 all run very close to the village, while the railway offers a quick and hassle-free journey between Radlett and St Pancras.
For more information about Radlett and surrounding areas, please feel free to get in touch with our property experts.