May, 2022
It is safe to say that the past few years have been a tumultuous time for the property market and it seems there are even more challenges lying ahead. There are a few forecasts that we can make about 2022, which estate agents will do well to consider.
Reduction in the number of buy-to-let landlords
There are some tax changes the government has implemented, which make it harder for landlords to acquire new properties and rent them out. With the increase in stamp duties and taxes, buy-to-let landlords don't enter the market at all and are even exiting it. Additionally, the covid-19 pandemic has left lasting consequences in the industry, with more than half of all landlords losing their part of their income. This makes their future shrouded in uncertainty. Given all of this, professionals estimate that 2022 might be a year of property shortages.
Estate agents need to know that there might be a shortage of buy-to-let landlords. One of the ways for agents to reduce the effect is to keep a close watch on the industry. The property market is in constant flux and staying informed about the changes will let them react in the best way possible.
The rising cost of living
The cost of living in the UK is rising and 2022 shows us the trend continues. Between the extra taxes and property shortages, affordability is hit hard. First-time buyers cannot easily get on the property ladder. Low-income households may not be able to find a property within the price range they want. At the same time, it is not all doom and gloom, because the property market has remained resilient and there are signs of recovery.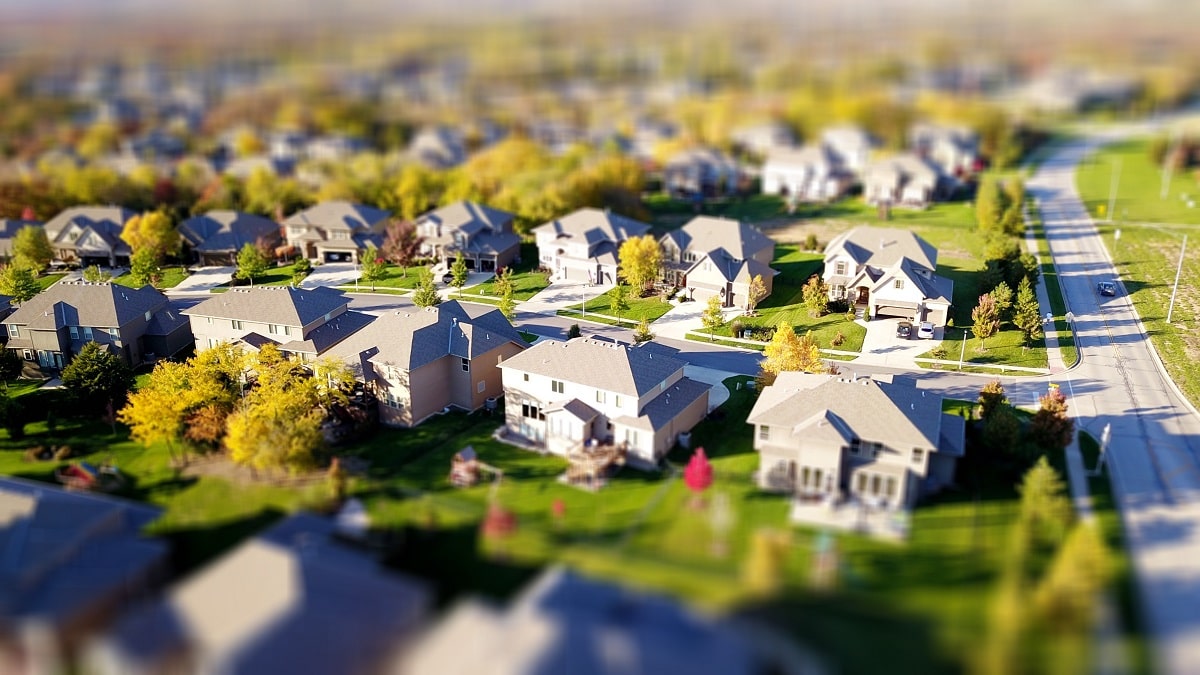 Estate agents will find it more difficult to move properties and hard to secure good renters. Demand is soaring, but people are no longer happy with the price ranges of properties, so estate agents need to be more understanding of the new reality. Landlords will be more than keen to negotiate agent fees, forcing the latter to upsell their service for the best price. To do that, estate agents should know their customers well and consider what they are looking for. Meeting their new needs is crucial for success. When there is a good relationship between estate agents and their clients, upselling and securing the best deal is easier.
More people are set to relocate
A direct effect of the pandemic was the way people make personal decisions. Employers calling for employees to work from home and schools doing remote education, as well as separation from friends and family all made it clear that every individual should re-evaluate their future. As a result, a lot of individuals chose to relocate from the city to the countryside. Additionally, more individuals are now looking for detached houses with gardens and driveways and much less for apartments.
Estate agents are likely to see an influx of people in search of a new property with extra rooms and work-from-home opportunities. One way for agents to prepare is to diversify their portfolio and the areas they cover. If there are areas they don't yet serve, they should look to expand.
Overseas students show interest in vacant properties
There were many properties vacant during the pandemic, which are now starting to fill again. Lockdown restrictions ease and travel between countries is picking up. As a result, overseas students will once again be snapping properties, that remained vacant during 2021. Estate agents should prepare to meet this influx of students in the summer months.