May, 2023
Buying your first property can be exciting and overwhelming at the same time. The process can be complicated, especially if unfamiliar with the real estate market. However, you can make sound decisions and avoid costly mistakes with the correct information and guidance.
Budgeting
Your budget is one of the most critical factors to consider as a first-time buyer. You need to determine how much you can afford and the type of property that fits your budget. You want to avoid committing to a mortgage you can afford, which can lead to foreclosure.
Mortgage Affordability
When deciding on a mortgage, there are different types to consider, such as fixed-rate or adjustable-rate mortgages. Shopping around for the best deal that works for you is essential. A mortgage broker can help you find the best rates and terms.
Hidden Costs
Remember, property ownership has hidden costs beyond the mortgage payment, such as property taxes, insurance, and maintenance. It's crucial to factor these expenses into your budget and ensure you can afford them.
Location
Location is another crucial factor to consider when purchasing a property. The area you choose can significantly impact the property's value, convenience, and overall quality of life.
Commute
Consider the commute time to work and other essential places like schools and hospitals. Long commutes can be stressful and expensive, while shorter commutes can save you time and money.
Neighbourhood
Research the neighbourhood before making an offer on a property. Look at local amenities like parks, shopping centres, and restaurants. Also, research the crime rate and school district to ensure you invest in a safe and desirable location.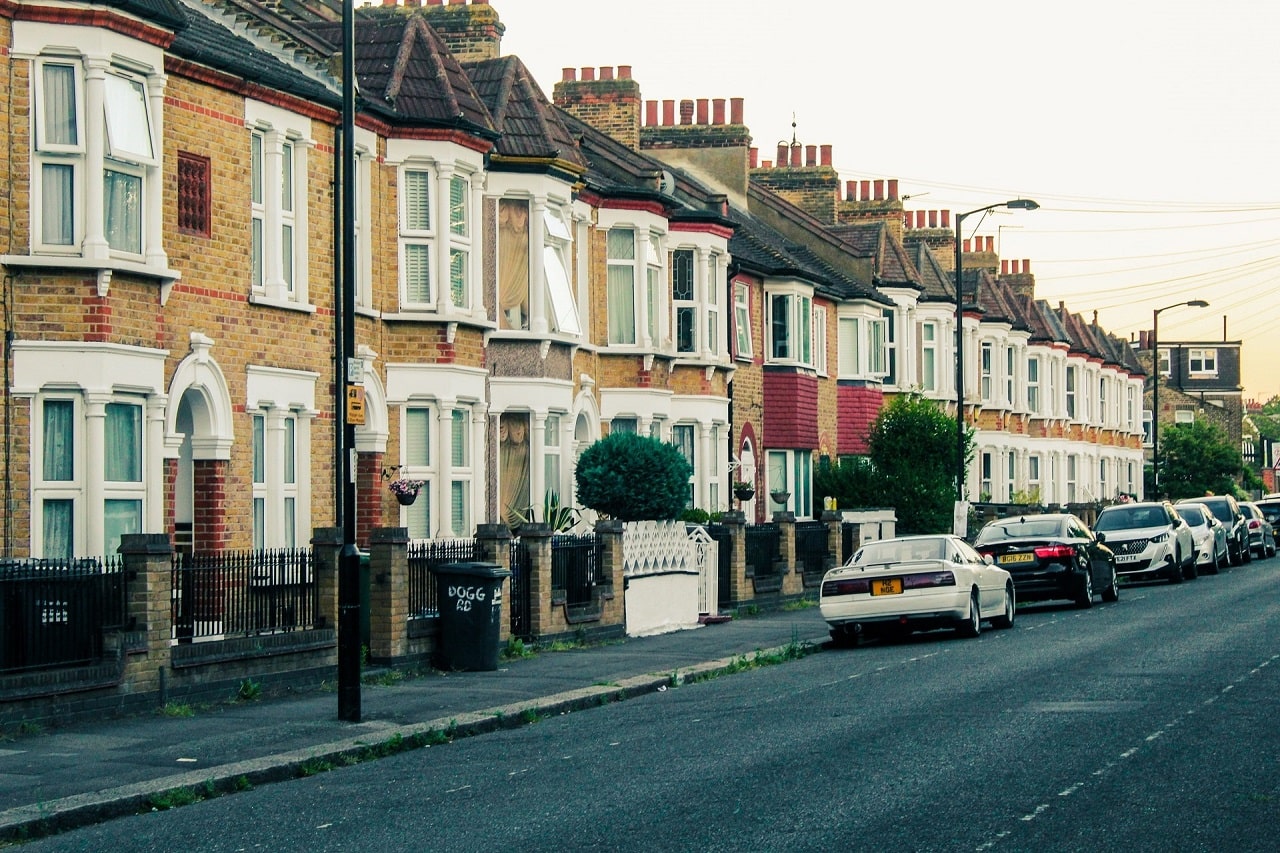 Property Inspection
Before making an offer, ensure you inspect the property thoroughly. A property inspection can reveal underlying issues that may cost you money. You can use the inspection results to negotiate a lower price or have the seller make repairs.
Foundation and Roof
The foundation and roof are essential parts of a property that can be costly. Ensure you inspect these areas to identify any issues that need immediate attention.
Plumbing and Electrical
Faulty plumbing and electrical systems can cause significant problems in a property. Inspect these areas to identify leaks, water damage, or electrical issues.
Working with a Real Estate Agent
Working with a real estate agent can be beneficial for a first-time buyer. They can guide you through the buying process, negotiate on your behalf, and help you find properties that fit your needs and budget.
Finding the Right Agent
When selecting an agent, it's crucial to research their experience, reputation, and credentials. You want to work with someone who has your best interests in mind and understands the local market.
Communication
Communication is essential when working with an agent. A good agent will keep you informed and answer any questions. Ensure you're on the same page regarding your budget, needs, and expectations.
The Importance of Pre-Approval
Before making an offer on a property, getting pre-approved for a mortgage is essential. Pre-approval gives you a clear idea of your budget and helps you narrow your search to properties that fit your financial situation.
Credit Score
Your credit score is a crucial factor in getting pre-approved for a mortgage. Ensure your credit score is in good standing before applying for pre-approval. A good credit score can also help you secure a lower interest rate.
Documentation
To get pre-approved, you must provide documentation, such as proof of income and employment. Ensure you have all the necessary documentation to speed up the pre-approval process.
The Offer and Closing Process
Once you find a property you like, you must make an offer. If the seller accepts your offer, you'll move on to the closing process, which involves finalising the sale and transferring ownership of the property.
The Offer
When making an offer, consider the property's condition, the seller's motivation, and the current market conditions. Your agent can help you draft a proposal that protects your interests and includes any necessary contingencies.
Closing Costs
Closing costs are expenses associated with finalising the sale of a property. They can include fees for the appraisal, title search, and legal fees. Ensure you have enough funds to cover these costs.
Post-Purchase Expenses
After purchasing a property, there are ongoing expenses to consider, such as maintenance and repairs. Budgeting for these expenses is crucial to ensure you can keep your property in good condition and avoid costly repairs in the future.
Homeowners Insurance
Homeowners insurance is another ongoing expense to consider. It protects your property and belongings from damage or loss. Ensure you shop around for the best deal and have adequate coverage.
Home Renovations
If you plan on renovating your property, ensure you budget for these expenses. Renovations can add value to your property but can also be costly. Planning and prioritising necessary renovations and adding value to your property is essential.
Purchasing a property for the first time can be daunting, but it doesn't have to be. Following the tips above, you can make an informed decision that fits your budget and lifestyle. Remember to take your time, research, and consult with professionals before making an offer. Good luck!