April, 2022
When it comes to choosing an estate agent for your job, you have to take the task seriously. A good agent can make a world of difference in not just how quickly you seal a deal, but also how much you will end up paying and how stressful the ordeal will be. You also need to take your time in understanding the range of services the estate agent provides so that you know you are covered on all fronts.
Here are a few important tips that will serve you well in your search:
Ask for some recommendations
The obvious first step to finding an estate agent that is right for the job is to ask friends, relatives, colleagues and other people you know who might have had dealings with one. Inquiring which estate agent they used and how well they served them. Getting such information from people you trust can be more than useful in getting you the right estate agent.

Check credentials
All estate agents should be part of the Property Ombudsman scheme, to have complaints against them investigated. Estate agents are also members of trade bodies, which force a certain professional code of conduct and a thus higher level of professionalism and diligence. Researching what bodies estate agents are part of will give you invaluable information on the level of service they provide.
Go undercover as a client
Once you have a few potential candidates, you can go to them as a potential buyer who is looking for a property like the one you are selling. Take note of how they behave and ask yourself if you are satisfied with the way the property is described. If you are comfortable with that, then perhaps you can work well with them.
Invite a few agents for a free evaluation
It is a good idea to have at least three agents value your property. And when that happens, retain some critical view on the agents that value your property too high. Some estate agents resort to such a move, to win your business. You want an honest and fair evaluation, not one that overvalues your property and then fails to secure a buyer.
Think whether you want sole or multi-agency
The sole agency is when you put the rights to sell your property on a single agent. Multi-agency is when several estate agents include your property in their books and then compete to get the fee based on which of them is successful in selling it. A sole agency will cost you less, but a multi-agency means you will have a better chance for a quick sale.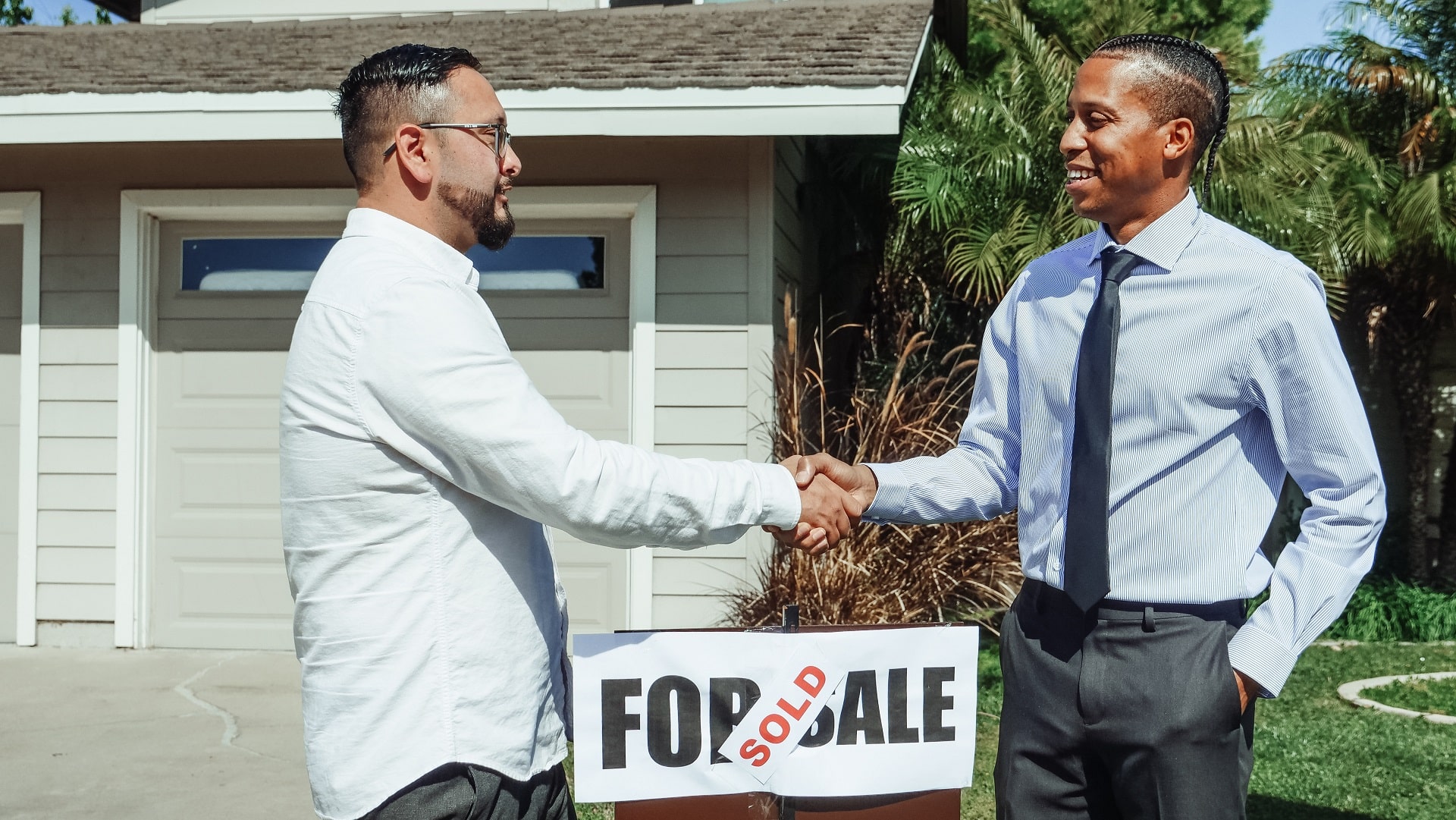 Ask the right questions
There are certain things you want to know before you commit to any agent. More importantly, you should find out how much they are going to charge you for sole agency and how long is their tie-in period. If the sole agency is not something you are interested in, ask them about their process with multi-agency. Next, don't forget to get some information on agent experience and how long they have been in business. This will give you some security knowing you have a professional on the case.
Read your agreement
Before you sign with an estate agent, you need to fully understand the fine print and the contract they are offering. Don't sign anything before you have asked questions on things you don't understand or don't agree with.
When it comes to finding an estate agent, you need to do your homework, if you want to ensure you end up with someone who knows what they are doing and can help you.